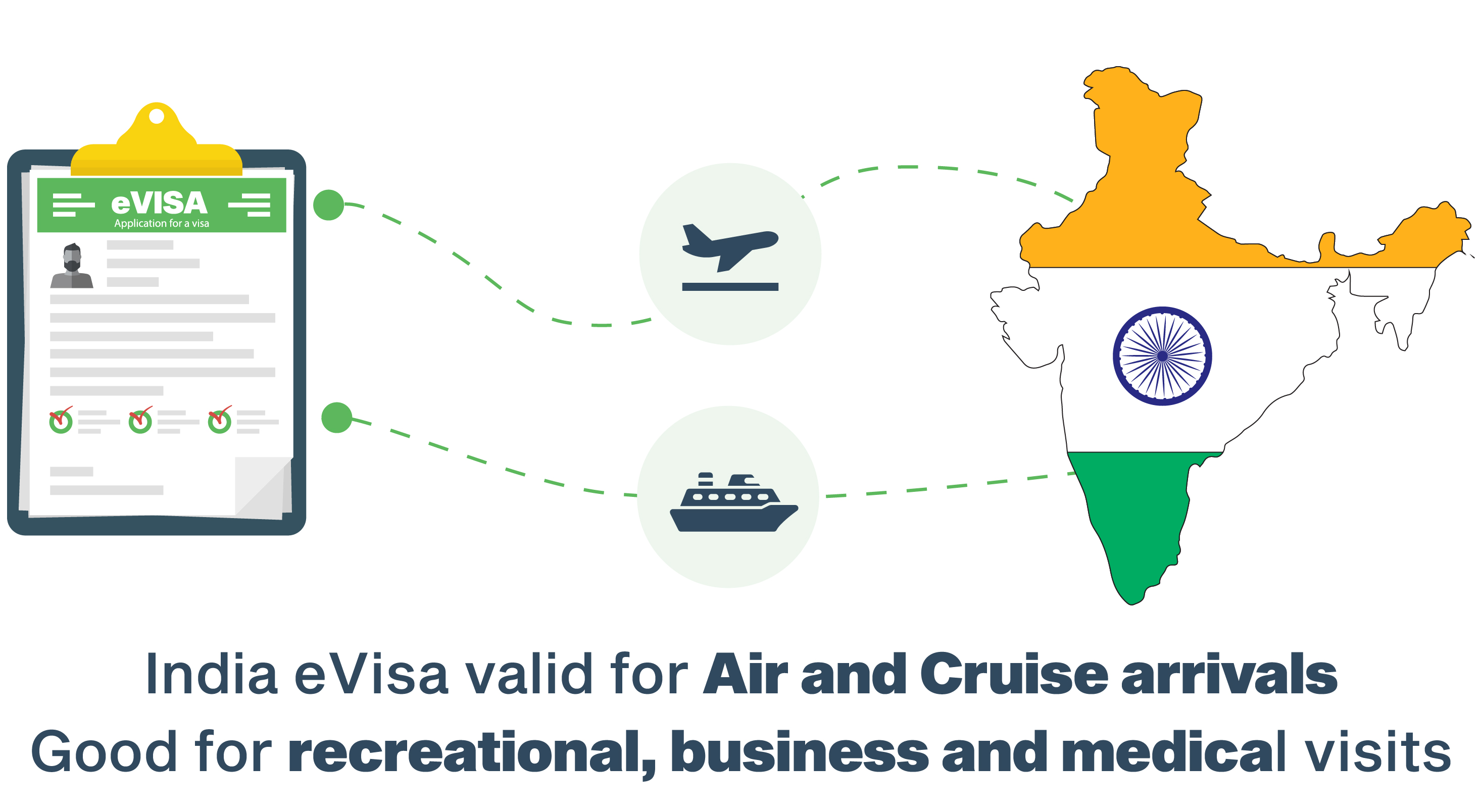 India has one of the excellent doctors in the whole world. There are various diseases whose diagnose is only available in India. In some conditions, instant medical assistance is needed for the patient, and you came to know that the diagnose of this disease is only available in India.
You may get in touch with a doctor in India, but you have to be physically there to start the treatment process. In this type of scenario, you need a Medical Visa for the treatment of your dear ones.
The e-Medical Visa is only given to anyone who needs medical treatment. You may go to a consulate nearby to apply for Indian Medical Visa, but it will take much more time and effort.
They will pass you through a formal process, and then they will approve your Visa. For quicker Medical Visa, you can apply online, and there are more chances for you to get your Visa approved easily and quickly. There are some requirements you must fulfill if you are trying to get your medical visa approved.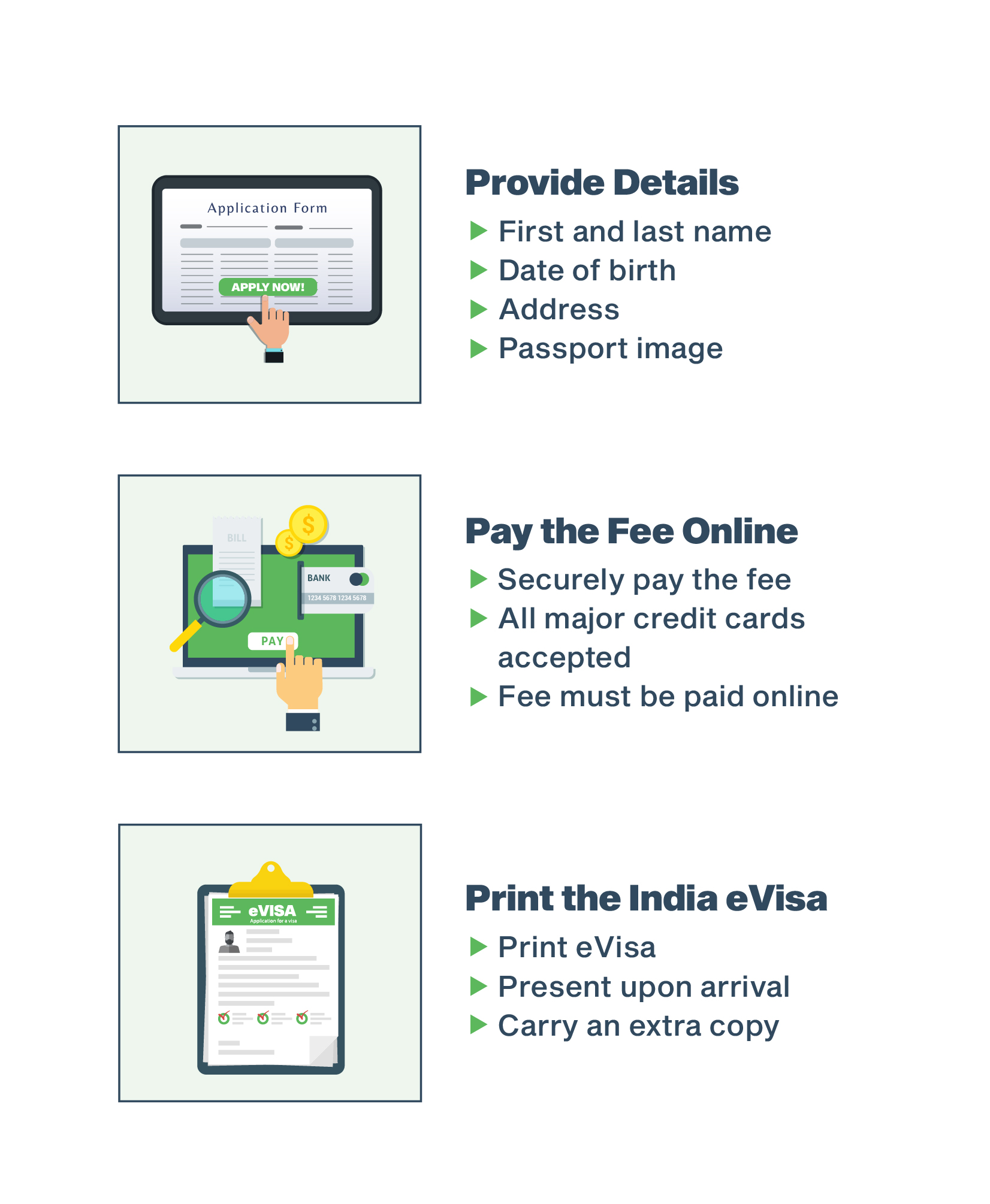 Medical Visa Requirements 
If you want an Indian Medical Visa, then you have to prove that your beloved one has some serious illness, and he/she needs to be treated immediately from India. Now the question arises.
How are you going to prove your illness for Visa application?
First of all, you have to be in touch with a hospital in India. You have to contact their doctors and tell them about the problem. Once they have successfully recognized your problem, they will issue you a medical letter from the hospital in India.
Now when you apply for Indian Medical Visa, you have to attach this Medical letter with your documents. Otherwise, they will not approve you for a Medical Visa.
Along with your Indian hospital's letter. You also have to submit other documents to get your Medical Visa approved. These documents include:
First Name (Must be same as on your Passport)


Last Name (Must be same as appearing on your Passport)


Date Of Birth (Format should be: Month/Day/Year)


Valid Email AddressType of your Passport


Passport Number (Must be same as on your Passport)


Passport Place of Issue


Passport Issue date (Format: Month/Day/Year)


Passport Expiration Date


Port of Arrival


Expected Arrival Date


Your clear Image


Clear passport Image
There is a validity period for Medical Visa. You are normally given 60 days, which means that the patient can stay there for sixty days with three entries allowed. Once your validity period has expired, then you can reapply if the condition of your patient is still not good.
Once you have filled out the online form by providing all the documents, including the letter provided by any hospital of India, now you have to wait for 3-4 business days.
If your provided information was correct and your Indian hospital's letter was authentic, then you will receive an email. The email will tell you that your Medical Visa has now been approved. Your Medical Visa will be delivered attached to this email message.
You have to print the Medical Visa in good quality, and now you just need to attach it to the other travel documents. This is how applying for Visa online can help us to get it approved quickly, and we do not need to struggle much about it.
We can just simply fill out the form, and then we track our Medical Visa request by using a reference number. An email will be sent to us upon approval.