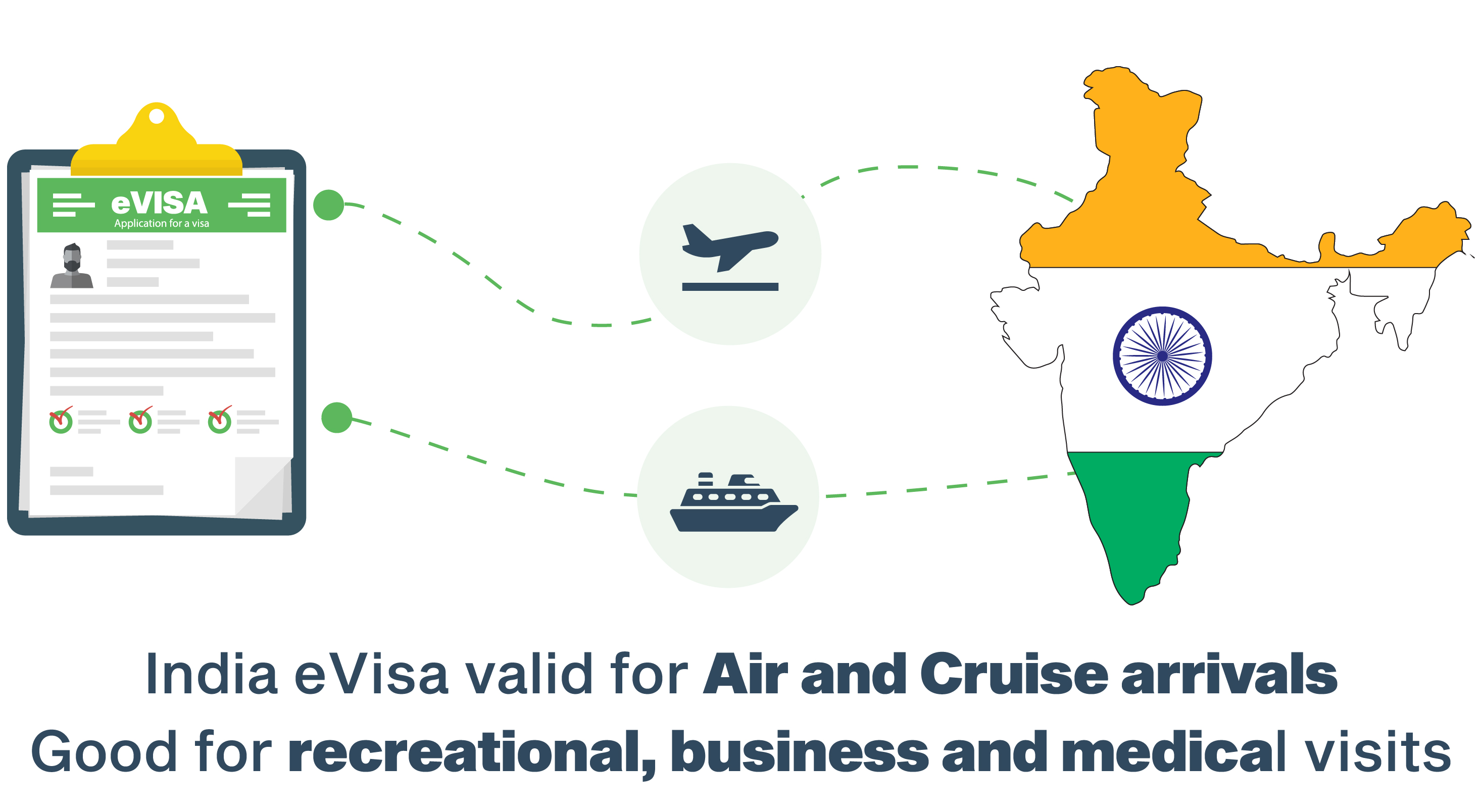 A country that is sure to keep you coming back for more is India. It offers something to everyone and is a great country to visit for a variety of reasons.
It offers culture, old-world and modern architecture, spicy but delectable food, hospitality, nightlife, opportunities and many other things that will make this list too long.
If you are thinking of visiting India any time soon, then you need to go through the process of applying for a visa. It is fairly simple and you can easily get a visa once you follow all the procedural guidelines.

Here are the different types of visas you can apply for them online through our website.
5-Year Online Visa to India
If you are looking to explore India for a longer period then a five-year visa is the best option for you. It is the perfect option if you have lots of family in India and need to visit them frequently. One must always have access to family and this is why this option is the perfect one for such people. 
Price of 5 Year Visa: $100.00 USD per applicant
It is also a great fit if you want to spend some time at a yoga ashram. Many people visit India for this reason as the ashrams are a place of great learning and serenity. You can easily get your yoga certifications and become a certified yogi!
Another reason you can get this visa is if you want to attend seminars or you want to just keep exploring India. The country is vast and you can spend a lifetime here yet you still wouldn't have explored every single thing.
This is why travelers love it as there is so much diversity in everything from the geography to the people to cultures, language, and everything. Every state has its own culture and will offer you something different.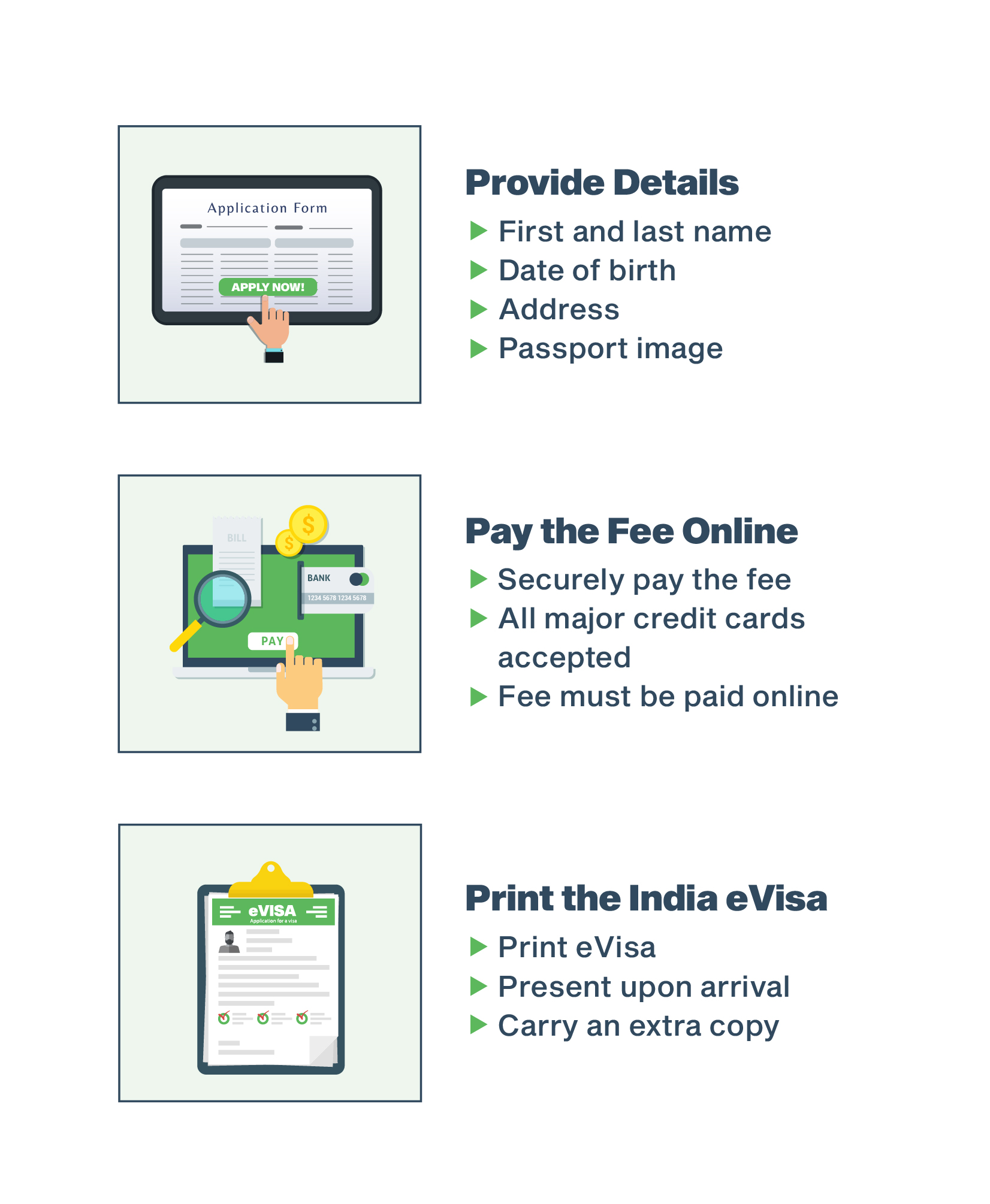 Benefits of Applying for an Online 5-year Visa to India 
Since everything is done online it saves the time and effort of going to a consulate or any agency. The process is fairly simple and once your application is reviewed it will be forwarded to the Ministry of Home Affairs for processing. As soon as they approve, voila you have your visa!
No Need to Visit the Embassy 
To visit an embassy you need to take out time and a busy schedule might not allow that. The lines are long and it is physically draining.
With an online service, you can apply for a visa from the comfort of your home! Once you apply all you need to do is wait a few days and leave everything to us.
Multiple Entries with 5-Year Visa 
With a five year visa, you will be allowed multiple entries in and out of the country. This is great if you like coming to India on and off for just about anything.
The visa will last you five years from the date it is issued to you and you can stay for at least 60 days at a time. Isn't that great?
However, if you are looking for short term visas then don't worry there are other options available.
30-Day Visa for Short Term Visits
If you want to visit India just to do some sightseeing or visit someone for a few days or weeks then this will be the perfect option for you.

You will be allowed two entries and you can stay in India for thirty days. Also, your visa will be valid for thirty days from the date it is issued to you.

If you are bored with your city and want to take a small holiday or vacation then India is an amazing destination for you to explore. You can come to take your photography game on Instagram to the next level or just use the country as a mini escape.

There is something to do on every corner and you will not get bored at all. India has a magnetic charm that leaves travelers coming back for more and trust me you will never get enough of it!

If you also become a victim of India's magnetic charm then don't worry you can opt for a 1 year visa.
1-Year Visa Also Available
If you have visited India once and want to come back again and again well a one year visa is perfect. If you don't want something as extensive as five years or as short as thirty days, then a year is an amazing middle ground.
This visa offers multiple entries and it will be valid for a year from the date of issue. With this visa, you can stay in India for sixty days at a time.
If you are a yogi at heart and want to be certified then you can go for this visa option to visit an ashram and get your certifications.
The five year visa is only available if you are applying through a tourist visa. If you want to visit India to seek certain medical treatments or want to conduct business, then this visa option is not for you.

Business and medical visas are another category that you can apply for through our website.

Tourist visas are available to people who want to explore India, visit their family, or for yoga purposes. You have the option of availing a 30 day, 1 year or 5 year visa through this.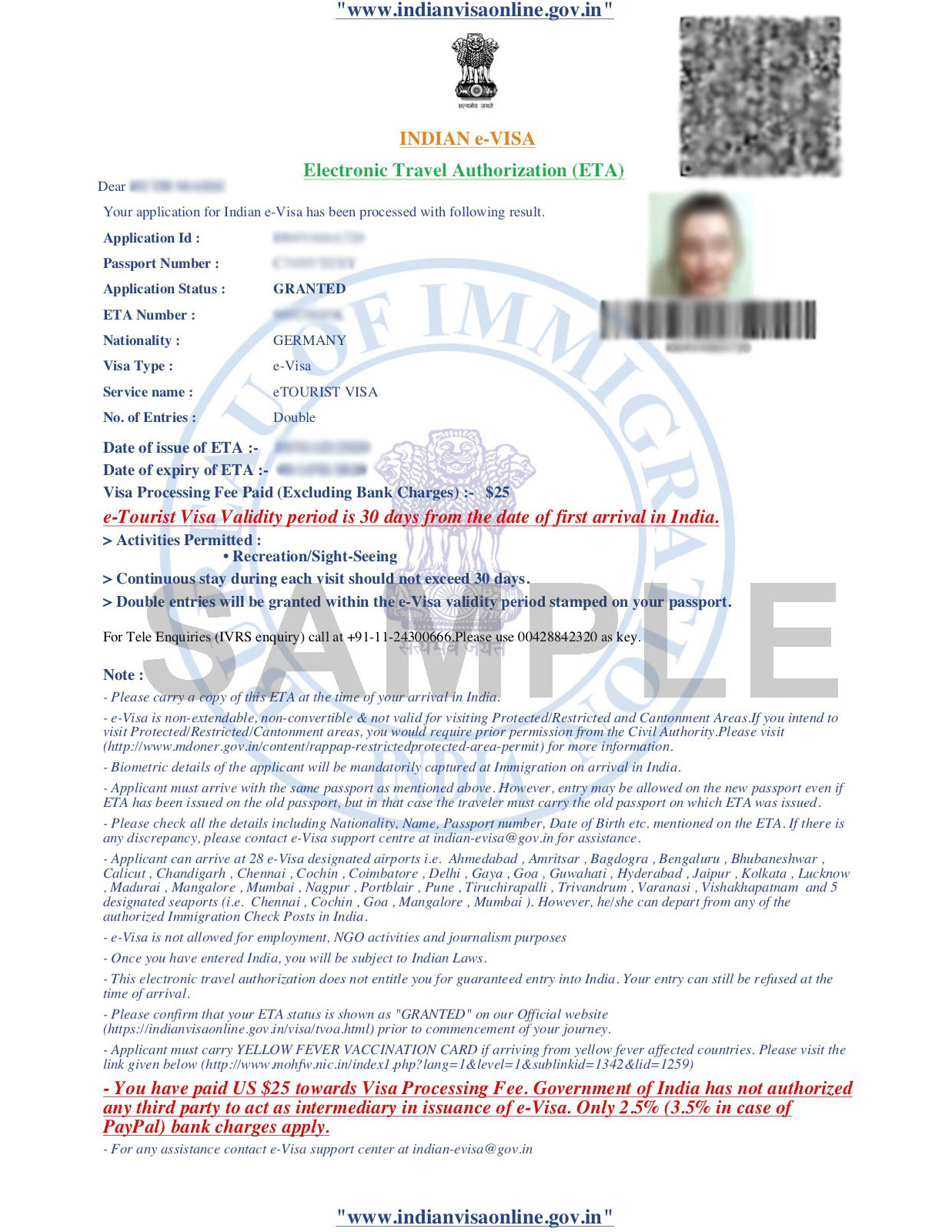 If you are looking to apply for a visa, then don't worry our website has got you covered. It is convenient and every single detail is provided to keep you at ease and make the process simple for you.
Everything will be done via the website and email. Do check the requirements for every visa and the prices before making your decision. Your details and information are safe with us and we want to provide you with a great experience.
So what are you waiting for? Fill out your application online and let Natvisa handle the rest!