COVID-19 has rocked the world these last few months. Every country shut its borders, and airlines shut down their operations. People who might want to travel to one country or the other have been unable to due to the global shutdown. A few months after, the lockdown is gradually being eased, and travel bans are getting lifted; people are looking forward to the planes flying again.
Are you a globe-trotter too? Have you been thinking about where your next destination is going to be when the whole world can travel again? At Natvisa, we will not only help you with your visa processing, but we will also give you valuable suggestions on places to go and visit.
Below are places you can visit once the COVID-19 dust settles. 
Magnificent Temples of India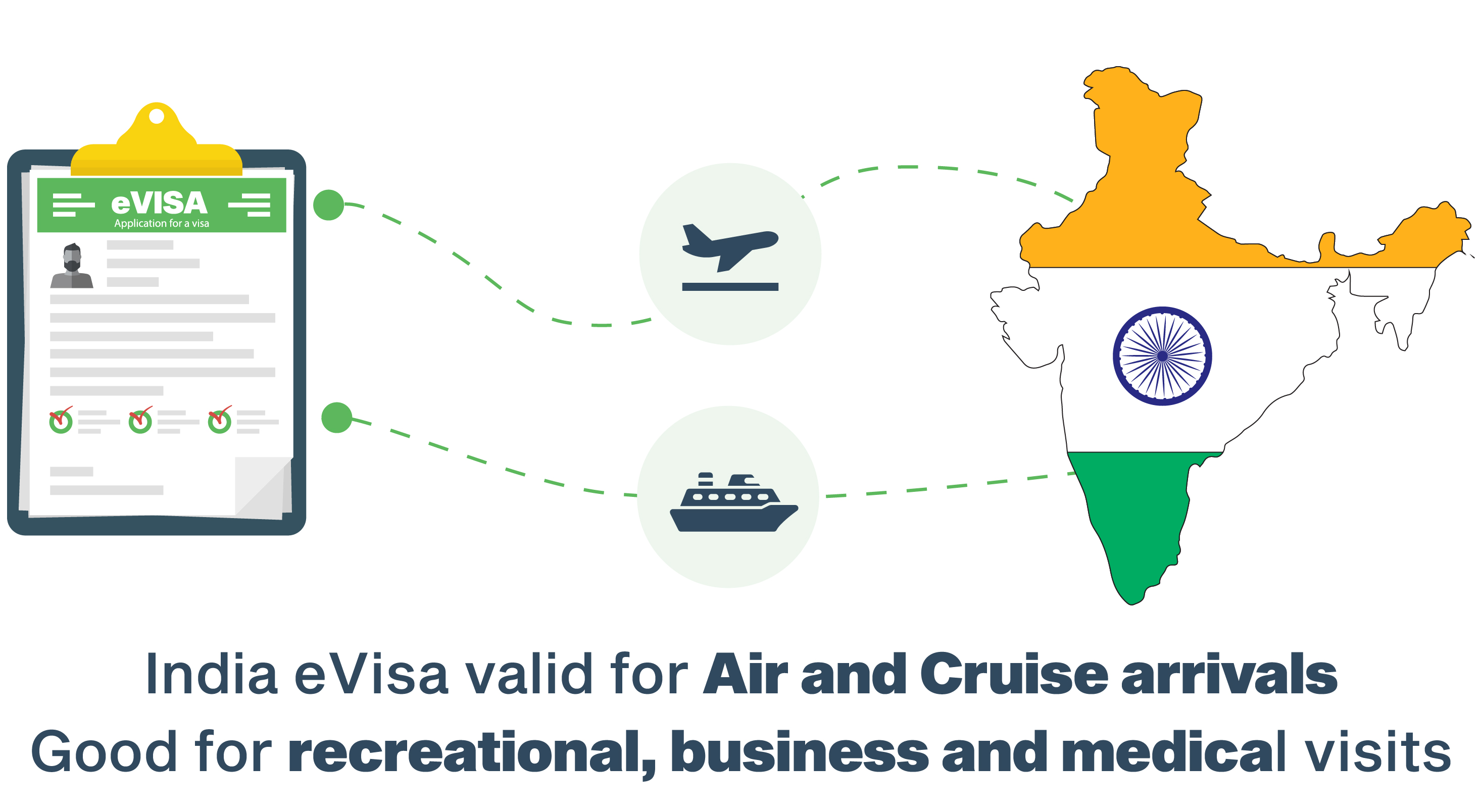 India is home to thousands of temples with brilliant architectural designs. You cannot run out of these beautifully styled buildings in India, and without a doubt, it will make a beautiful sight to behold after all these months of staying at home and going nowhere. India has a lot of magnificent temples, and it is quite challenging to pick them one after the other. But here are five of the most magnificent ones that you should consider visiting once you can travel.
Khajuraho, Chhatarpur, Madhya Pradesh
Meenakshi Amman Temple, Madurai, Tamil Nadu
Ramanathaswamy Temple, Rameswaram, Tamil Nadu
Sri Ranganathaswamy Temple, Srirangam, Tamil Nadu
Jambukeshwarar Temple, Tiruchi, Tamil Nadu
Rich History of Egypt and The Pyramids


Egypt is another place that you should travel to once the COVID dust settles. There are over a hundred pyramids scattered all over Egypt, and that means there are so many places for you to visit, depending on the kind of visa you have. Most of the pyramids in Egypt were built to serve as tombs for the pharaohs of Egypt. The most famous of all these pyramids are the ones at Giza, on the outskirts of Cairo. They have also been tagged as part of the largest structures that were ever built. One of the pyramids, the Pyramid of Khufu, is the largest of them and one of the Seven Wonders of the Ancient World.
If you would like to experience the awesome sights of the Egyptian pyramids and their history, visit www.natvisa.com/egypt-visa to start your Egyptian visa application process.
Traveling to Mexico's Ruins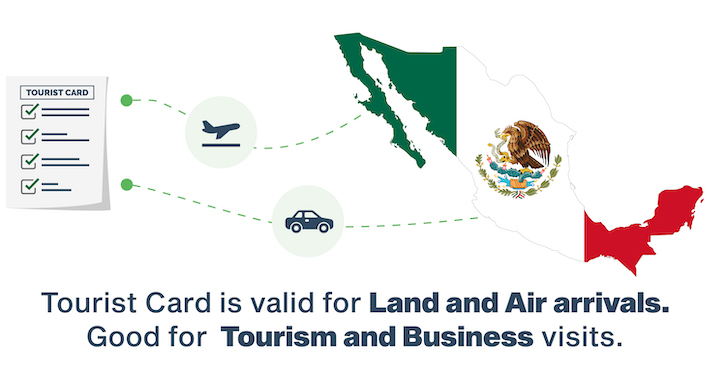 In Mexico, there are more than four thousand Maya sites, and you cannot explore them all at a go. Even a lifetime will probably not be enough to explore all the ruins in Mexico. But here are five that you can keep in mind for when travel bans are lifted.
Chicken Itza
Calakmul
Monte Alban
Palenqe
Tulum
Getting a visa to visit Mexico is quite easy now, thanks to online application platforms. Apply for a visa to Mexico by visiting www.natvisa.com/mexico-visa
Exploring Sri Lanka's Temples and Parks 


Sri Lanka is one of the perfect destinations for romantic getaways. So, it is perfect for a romantic getaway with your partner or a family vacation. There are tons of lush green gardens, beautiful landscapes, awe-inspiring plants scattered around parks, magnificent golden beaches, and a host of other cultural and historical landmarks. You cannot run out of picture-perfect sceneries in Sri Lanka, and beyond these beautiful things of nature are Buddhist temples and monasteries with impeccable architecture.
Sri Lanka should be on your post-COVID bucket list, and getting a visa should not be a problem. Simply visit www.natvisa.com/sri-lanka-visa to start your visa application.
Below are some of the awesome sights to keep in mind;
Yala National Park
Jaffna – Home of historical architectures.
Trincomalee – The City of the Temples
Udawalawe National Park
Nuwara Eliya
Pinnawala Elephant Orphanage
Polonnaruwa – The Ancient Ruins
Adams Peak – The UNESCO World Heritage Site
Mirissa – Go Whale Watching
Dambula Cave Temple
New Zealand Beautiful Parks and Trails


New Zealand is one of the gorgeous locations in the world, and one should experience it at least once in a lifetime. There are lots of natural sites to explore, and the hiking trails are to kill for. Travel to New Zealand and go beyond the cities of Auckland and Wellington into the locations closer to nature. You will be glad you did.
Below are some parks and hiking trails worth considering;
Kepler Track, South Island
Abbey Caves, Whangarei, North Island Tongariro Alpine Crossing, North Island
Westland Tai Poutini National Park
Kahurangi National Park


Getting through these times is challenging, but as long as we all stay safe and take precautions, planes will be back in the air in no time. And when that happens, make sure all your visa processing goes through natvisa/new-zealand-visa.